Why does my job have to be so unforfilling?

oh baby.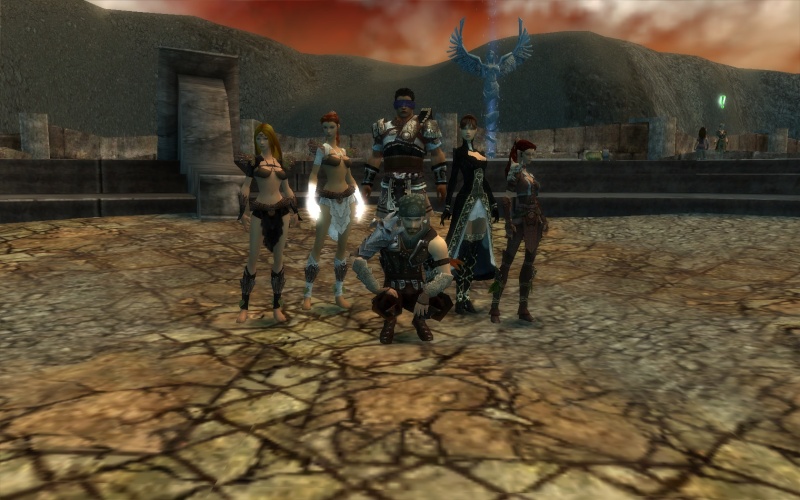 We dominated the fuck out of the contest that day. Kay even solo'd the fashion contest.
I think this was with one of the judges. He took a picture with us because we won the main prize.
Con did nothing but spam Heal Party.
you people crazay.
you were wrong. Just sayin'.
Work dem chaos gloves.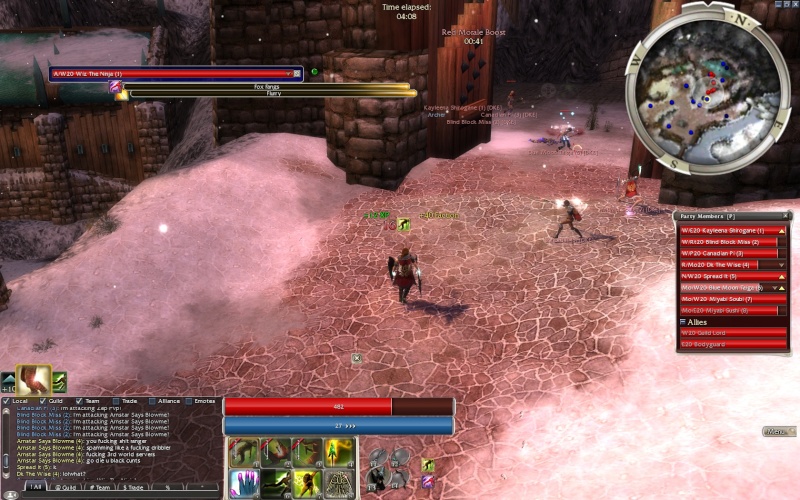 I guess that's why we ended the game under 5 minutes, right? Also I got him banned for that.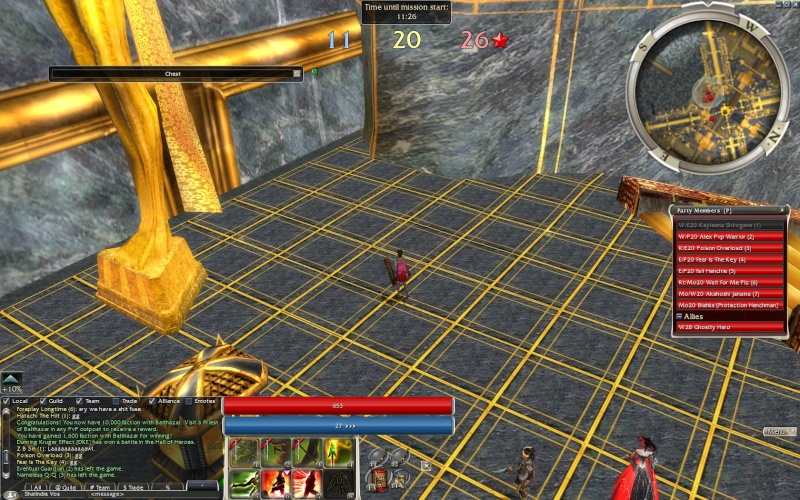 First halls win in DKE.
I couldn't leave Tom Steevens out.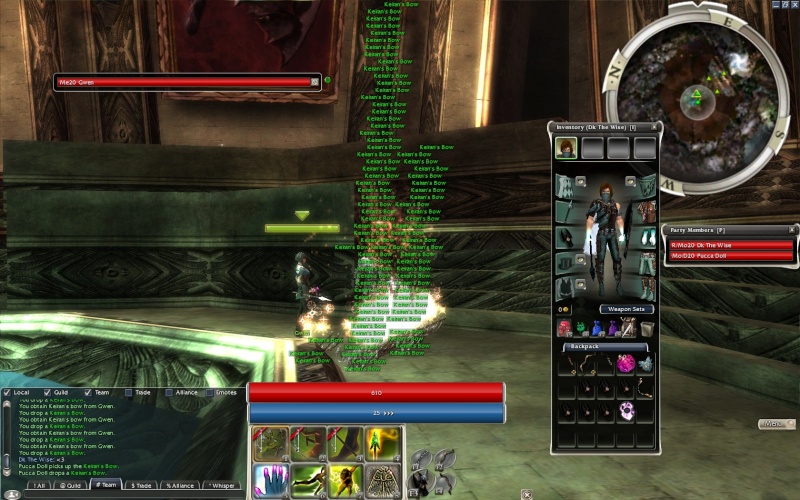 Herd u leik bows.
Me and Kay being boss vs top 100 guild. Only reason they didn't get flawless. (It was Dshot)
Congratulations, Lan.
Dem fancy words.
This was in an all black guild. I pretended to be black.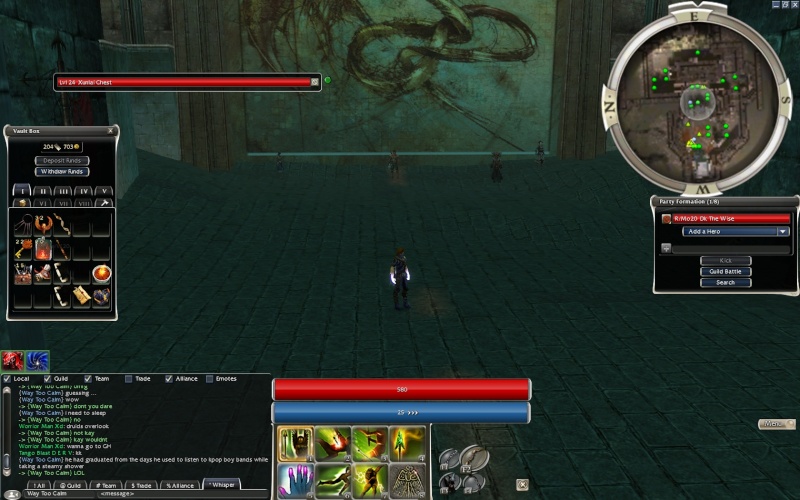 WHY KAY WHY?
This guy was playing Necro/Ranger
What were your favorite moments? I'll post more later if I can find my other folders.